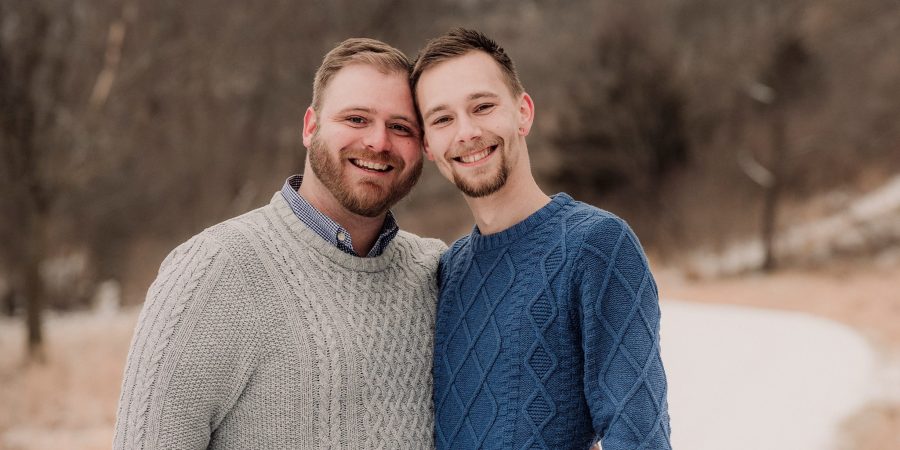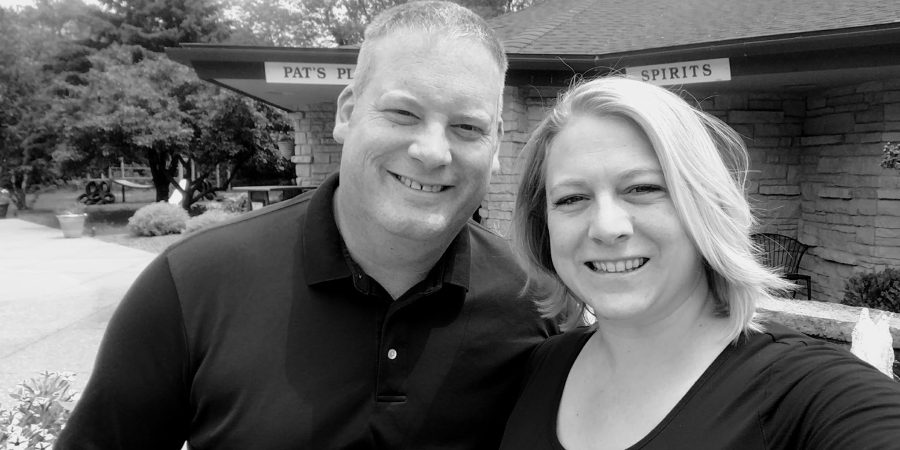 Community Built and Family Grown
Meet The owners
At the Driftless Market & Deli, we value our staff and customers above all.
We realize and understand that a business is much more than the products it sells. The Driftless Market strives to be accepting of all people regardless of gender, race, sexual orientation, or religion; and these values extend into our staffing. Our top priority is to ensure all people who walk in and out of our doors feel accepted while enjoying their time here at our hometown grocery store.
Royal & Tony Palmer | Robin & Chad Cline
What they are saying
We love the selection of chocolates and cheeses especially. Their restaurant food is outstanding! The chili is my favorite, and my husband loves the Greek salad. The folks are so friendly, and it's really convenient for organic items. Highly recommend!
Rose Pflederer
Great place to buy local produce and products. They have something different everytime I go here. They have a deli where you can get delicious soups, sandwiches, salads, and bakery. They also have hot entrees every Monday, Wednesday, and Friday. You can get it to go or enjoy it in the cozy dining area on the second floor. Overall amazing piece of downtown Platteville!
Cup of Joe (Local Customer)
I love coming here for my lunch!! Friendly staff, good drink section, and they offer a vegan sandwich I can't get anywhere else in town!! Great place to grab a quick bite and enjoy the scenery of Main street while you eat, or you can get your groceries in for the week and feel good about it!
Ariana Aranda
Driftless Market & Deli
About The Store
Driftless Market gets its name from the region of southwest and west central Wisconsin that remained unscathed from glacial activity during the last ice age.
It is from this region that Driftless Market makes every effort to source its products from. We strive to stimulate the production of local and organic foods by providing a place for shoppers to easily find them at affordable prices. Our goal is to provide shoppers with one location to buy all of the products they need while maintaining a focus on environmentally friendly and sustainable production and consumption. We are passionate about taking care of our planet and want to serve as a resource for those who feel the same way. The Driftless Market and Deli is a small food market, located on West Main Street in Platteville, WI. Our store prides itself on being a proponent of sustainability and the long-term well-being of the world around us. We sell food options for all looking to make healthier eating choices. The Driftless Market offers healthy eating and lifestyle products for anyone looking to do so as well. We also have an FDA-approved kitchen and deli, supplying all of your freshly made health-conscious meals.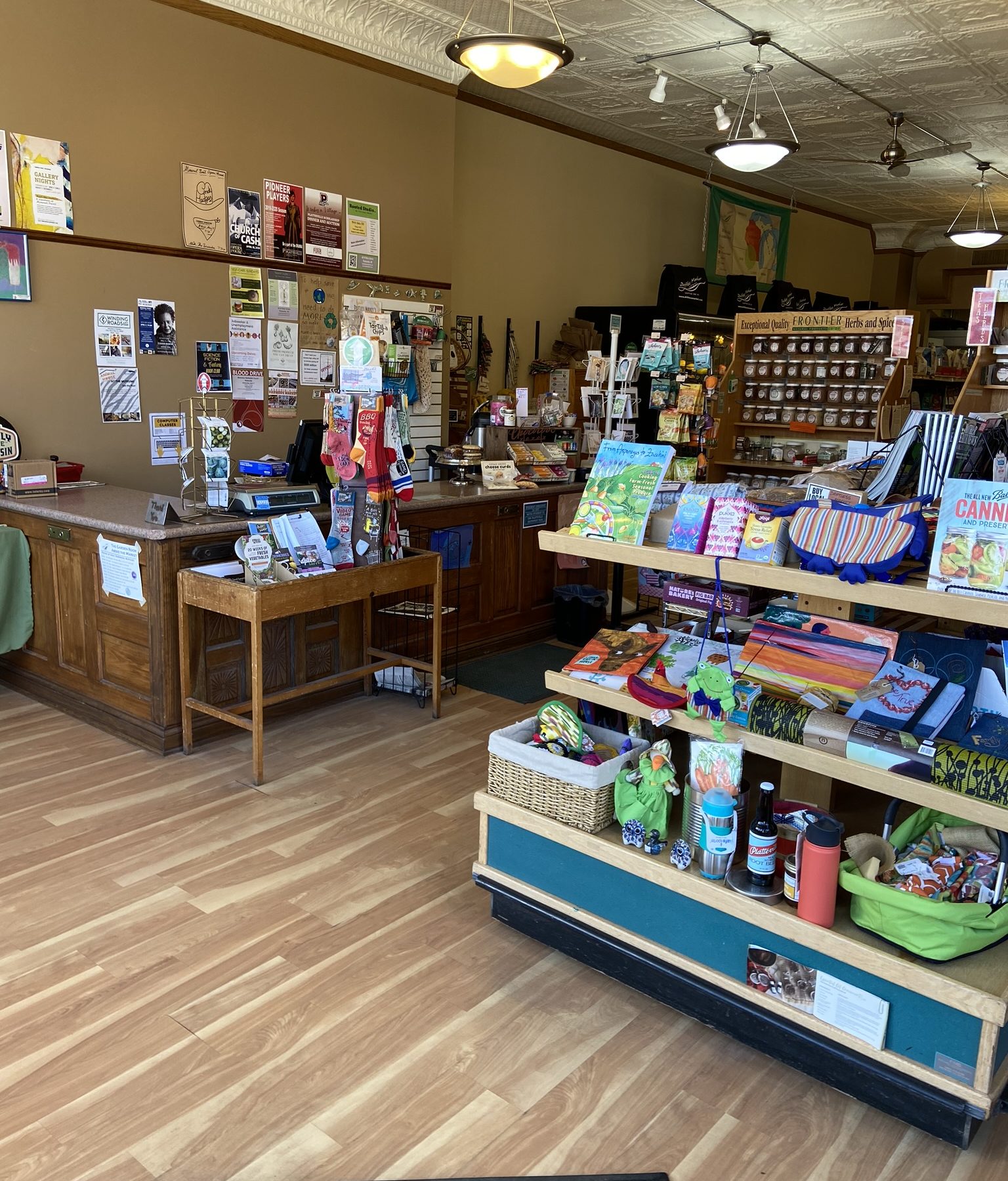 Fresh From Your Communities Back Yard
Shop Online & Instore