Feed Your Soul
Organic produce
Our customers and producers are also, to a large extent, our neighbors. We care about what you eat and use and we show it by providing exceptional, personal service that you won't find at big box stores.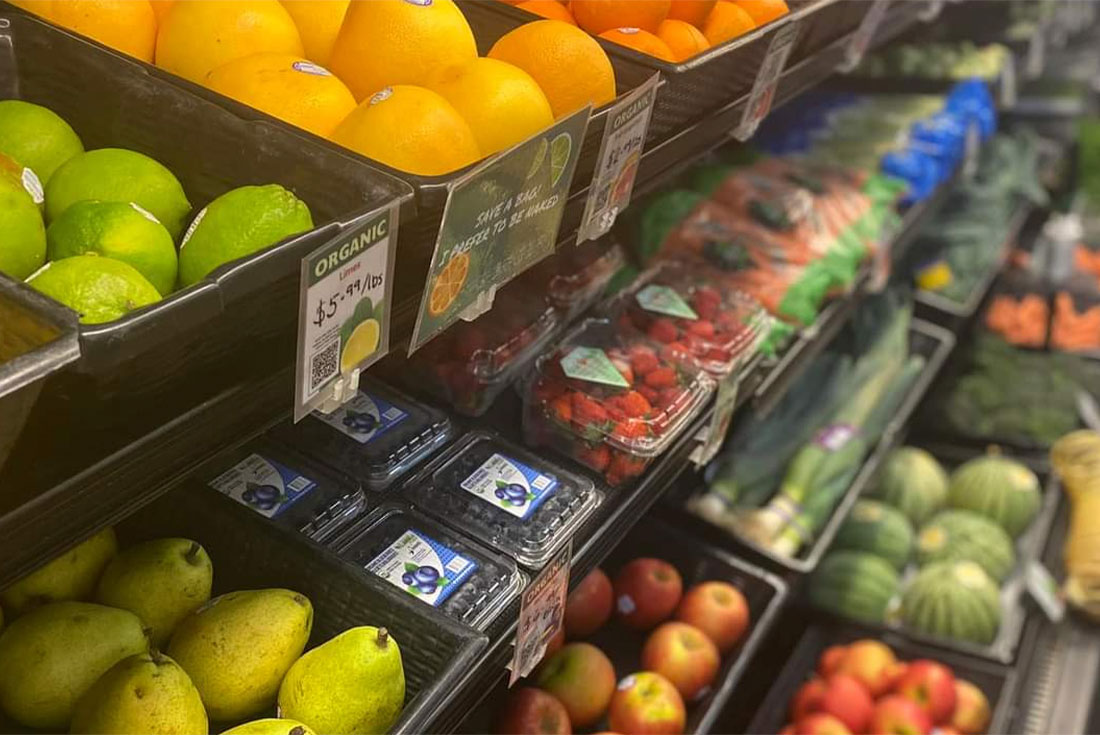 FINEST QUALITY PRODUCE WITH NO ADDITIVES
At Driftless Market, we understand that being environmentally conscious is about more than just keeping unnatural ingredients out of your food. It's also about supporting local growers and producers to minimize the environmental costs of actually getting the foods to the store. Driftless also prides Itself on supporting the local growers and producers.
FEATURING
LOCAL ARTISTS
We have a wide selection of delicious and healthy foods, as well as beautiful artwork from local artists! Whether you're trying to say thank you, congratulations, or I love you, nothing does the trick like a thoughtful and unique gift from our collection. Stop by today to see our wide selection of paintings, photography, jewelry, and other crafts all hand-produced right here in the region. You're sure to find the perfect, one-of-a-kind gift for anyone and everyone on your list!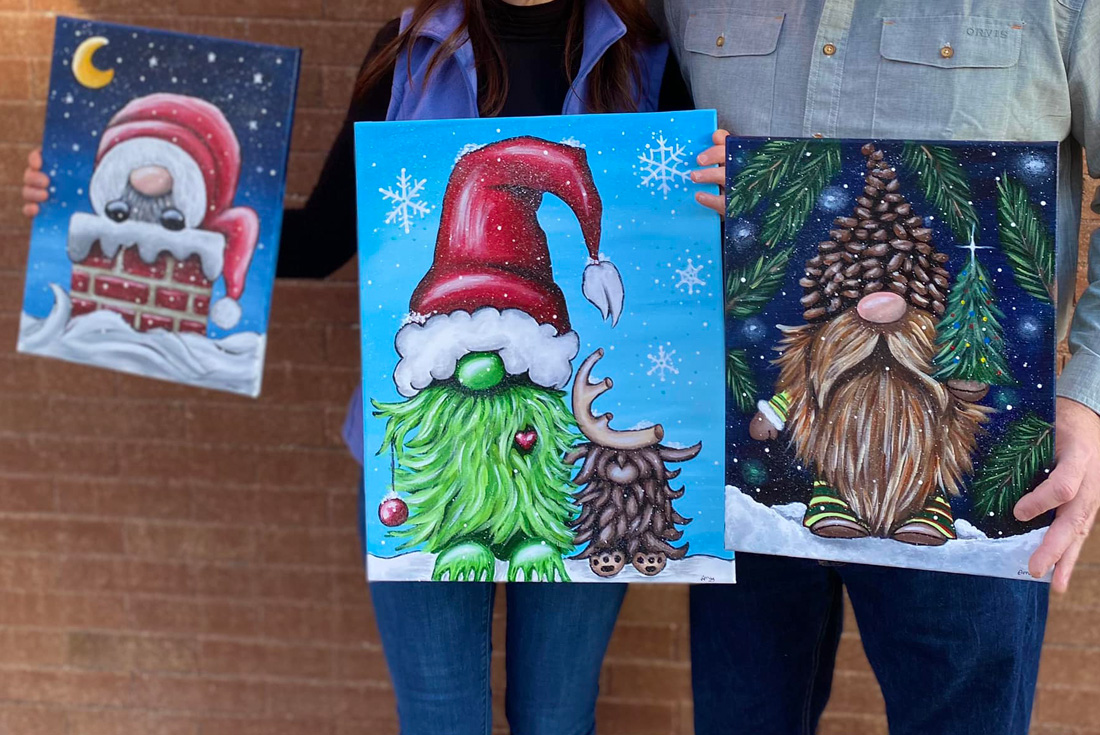 LATEST TESTIMONIALS
We love the selection of chocolates and cheeses especially. Their restaurant food is outstanding! The chili is my favorite, and my husband loves the Greek salad. The folks are so friendly, and it's really convenient for organic items. Highly recommend!
Rose Pflederer
Great place to buy local produce and products. They have something different everytime I go here. They have a deli where you can get delicious soups, sandwiches, salads, and bakery. They also have hot entrees every Monday, Wednesday, and Friday. You can get it to go or enjoy it in the cozy dining area on the second floor. Overall amazing piece of downtown Platteville!
Cup of Joe (Local Customer)
I love coming here for my lunch!! Friendly staff, good drink section, and they offer a vegan sandwich I can't get anywhere else in town!! Great place to grab a quick bite and enjoy the scenery of Main street while you eat, or you can get your groceries in for the week and feel good about it!
Ariana Aranda
Check out our
Blog Posts
For the latest news and events, be sure to check out our blog. We post regular updates on what's going on at the market, as well as upcoming events that you won't want to miss.
Fresh From Your Communities Back Yard
Shop Online & Instore