---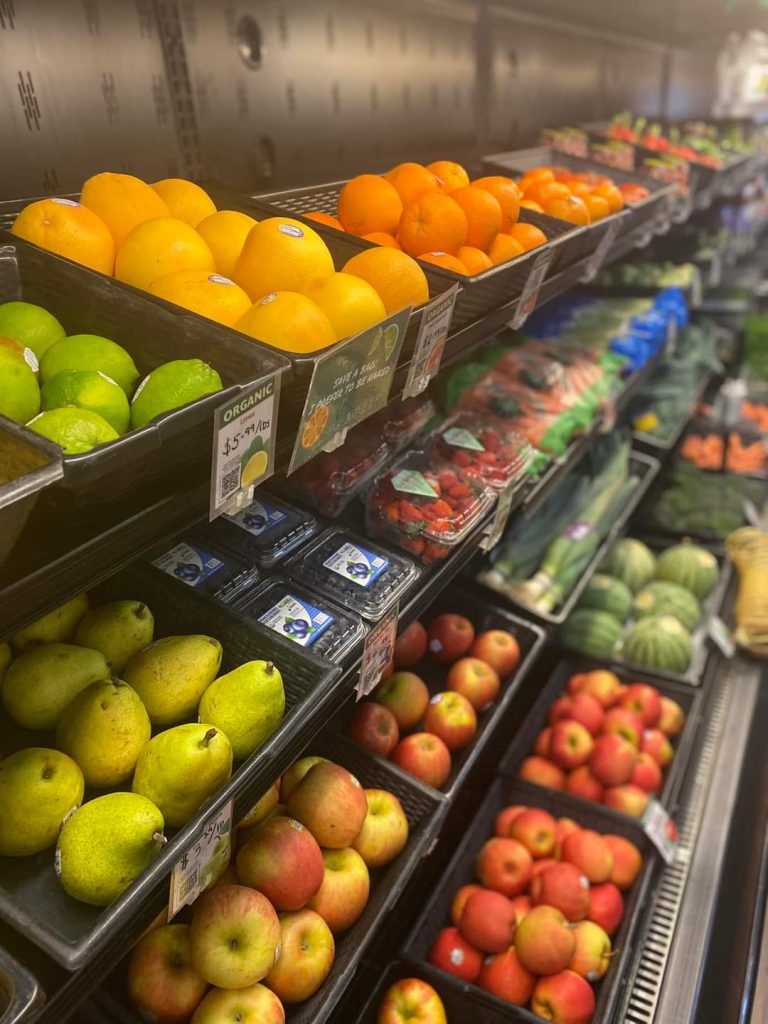 At Driftless Market, we understand that being environmentally conscious is about more than just keeping unnatural ingredients out of your food. It's also about supporting local growers and producers to minimize the environmental costs of actually getting the foods to the store. Driftless also prides itself on supporting the local growers and producers.
Driftless Market is the tri-state area's choice for fair trade, organic, and locally grown foods. We offer a wide variety of healthy, sustainable, and ultimately, better tasting foods all year round. LINK to GIS Map developed by UW-Platteville Geography students as a part of PACCE grant shows the location of our local producers, many located right here in the Driftless area.
The Driftless Market has everything from basic grocery essentials and canned food to bulk teas, herbs, spices, and grains. The market also has home essentials and health sections stocked with many herbal and alternative remedies. We have a home and cleaning section with basic needs and soaps in shop as well. Finally, our store has a fully stocked local and organic produce cooler with fresh fruits, veggies, and more.
---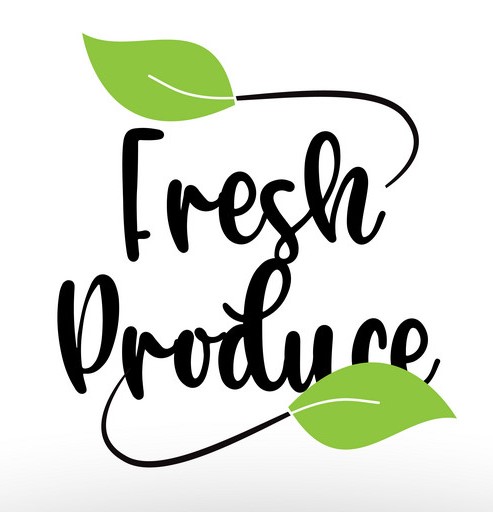 The Driftless Market carries a variety of organic fruits and vegetables. Every week we are making contacts with additional local growers to help us expand our local offerings when the fruit and vegetables are in season. We visit the local farms to ensure they meet our standards before we buy produce from them.
To give you more selections, we also carry a variety of organic fruits and vegetables that we cannot grow in Wisconsin or that may be out of season. All products purchased from these distributors are certified organic.
We've made it easy for you by selecting the highest-quality local producers in all the major product categories and we add new vendors each week. Simply shop, eat, and repeat.
The Driftless Market also has an attached FDA certified deli for serving all of your hunger needs. We offer a plethora of options for all types of eaters. All foods come with a label stating if it is vegan or allergen-friendly.
---
The upstairs of the Driftless Market has three separate rooms. A full dining area for customers to enjoy the products we serve or just a cup of coffee and a nice book from our limited library. The other two rooms are dedicated to products we sell that are more art and outdoors based. The first room is stocked with essential oils, art, and other gifts. The third room is stocked with more art supplies and gardening tools for your outdoor activity needs.