At the Driftless Market & Deli, we value our staff and customers above all. We realize and understand that a business is much more than the products it sells. The Driftless Market strives to be accepting of all people regardless of gender, race, sexual orientation, or religion; and these values extend into our staffing. Our top priority is to make sure all people that walk in and out of our doors feel accepted while enjoying their time here, at our hometown grocery store.
Royal Palmer
Hometown: Pepin, WI
"I moved to Minneapolis after high school, where I later met my husband Tony. The two of us have a doggo named cookie, who I consider the greatest thing since sliced (organic) bread."

RP
Favorite part of owning Driftless?
"My favorite part of owning the Driftless is working with my family!"
Anthony J. Palmer
Hometown: Brainerd, MN
"I am originally from Northern Minnesota and moved to Minneapolis when I was an adult. This is where I met my husband Roy. I love fanny packs, Pokemon, and my adorable ferret Milk."

AP
Favorite part of owning Driftless?
"I love how accepting and welcoming everyone is, and has been of us in the community. Since the day we moved here, I've said from the beginning how much I enjoy the customer and people I meet every day!"
---
Robin Cline
HomeTown: Pepin, WI
"I'm a small-town girl that moved to the big city of Platteville for college and was lucky enough to fall in love with a local boy. We are proud and grateful to raise our family in Platteville. One of our favorite places and communities within Platteville, since our oldest was a toddler, has been Driftless Market. As new owners, we are eager to add our touch but also so excited to be continuing the Driftless legacy and supporting the individuals who make up this sweet family of Driftless Market employees and customers. Raised in the same town as Laura Ingalls Wilder, I treasured her stories from the Big Woods, such as collecting maple sap, smoking meat for the winter, and making trips to town to buy from the mercantile -on the same Mississippi shoreline where I skipped rocks. As a mom, I want to raise my children to appreciate nature, the rewarding work of growing food, preparing and preserving it, and the value of each life in our communities. Walking through the doors of Driftless Market helps me to feel hope for the future and the future of my children's children."

RC
Favorite part of owning Driftless?
"My favorite thing about the market is its mission to foster community. We want to bring people together from all walks of life to learn from and enjoy one another, the arts and of course, good food, all while remaining focused on the health and well-being of each other and the world we live in."
Chad Cline
Hometown: Platteville, Wi
"I am a lifelong Plattevillian(outside of a couple of years after college). I was fortunate to be raised in this community and reap the benefits of all it has to offer. I am now raising my four kids here, alongside my beautiful wife Robin. When we began the process of buying Driftless Market, with Roy and Tony, the community support and love pushed us to make it happen. What started out as a scheme to bring Roy and Tony closer to Platteville, has turned into an opportunity for our family to grow and make a difference. We are forever grateful to the original owners of Driftless Market for what they created and hope to continue with their community-minded vision for future generations."

CC
Favorite part of owning the Driftless?
"I enjoy the staff and being part of the local community. I love seeing what comes in from area suppliers and how diverse the offerings are."
---
Meet Our Staff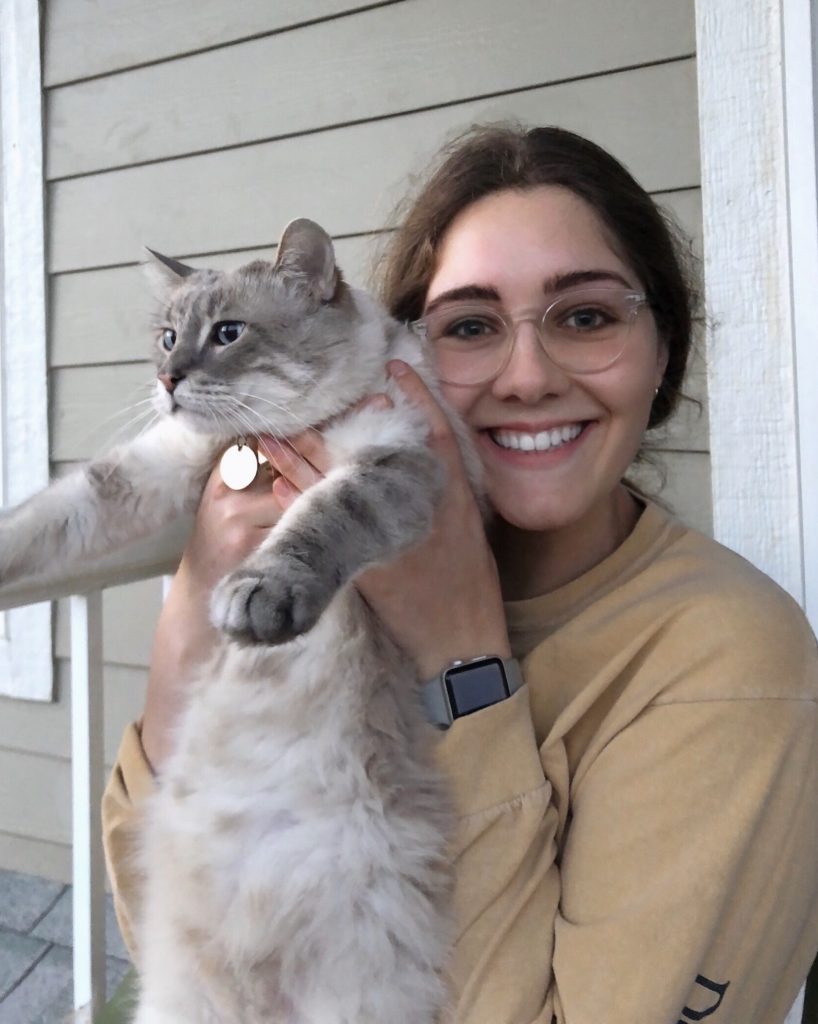 Adrianna Klar
Hometown: Platteville, WI
"I live with my cat and wonderful fiancé, and pride myself in my abundance of plants and wearing Chacos whenever I can! You can find me outdoors hiking & kayaking or lounging inside playing video games or watching my favorite murder mysteries!"

AK
Favorite part of working at Driftless?
"My favorite thing about Driftless Market is the sense of community and uniqueness it brings to this town."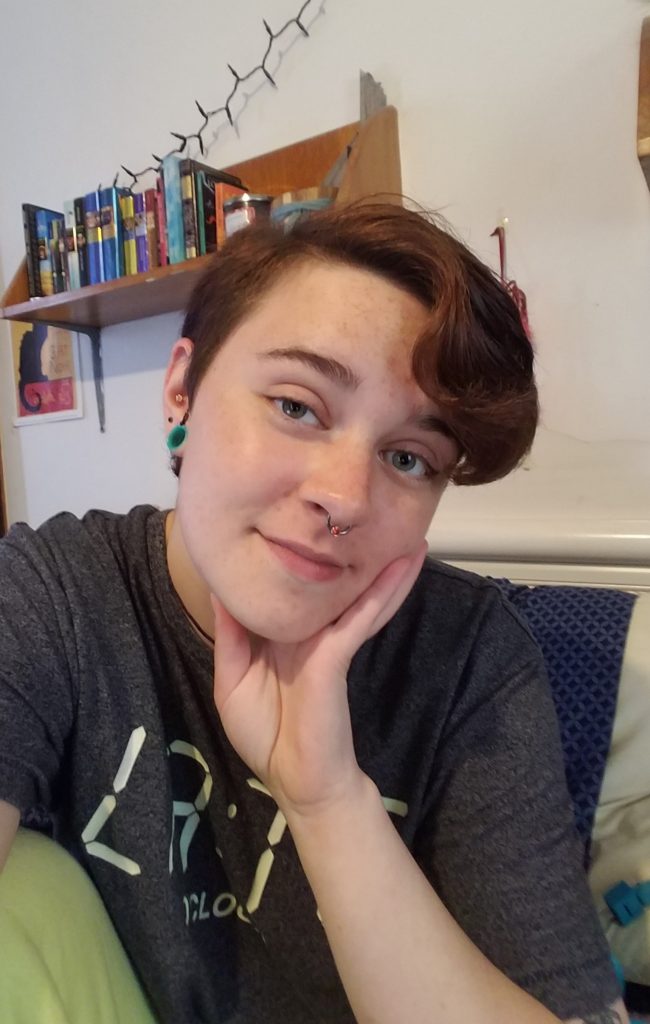 Rowan Wirth
Hometown: Chicago, IL
"Hi! My name is Rowan J. Wirth. I'm from Chicago, IL. I'm a geography major who is studying to work in the field of environmental conservation. I love plants. I have a cat, a betta fish, and an axolotl. I am also an artist!"

RW
Favorite part of working at Driftless?
"My favorite thing about Driftless Market is probably the sense of community here. It's like we are one family and I love it."
Favorite part of working at Driftless?
"It is difficult for me to choose one aspect of Driftless to call my favorite, but if I had to, it would have to be the amazing staff and customers!"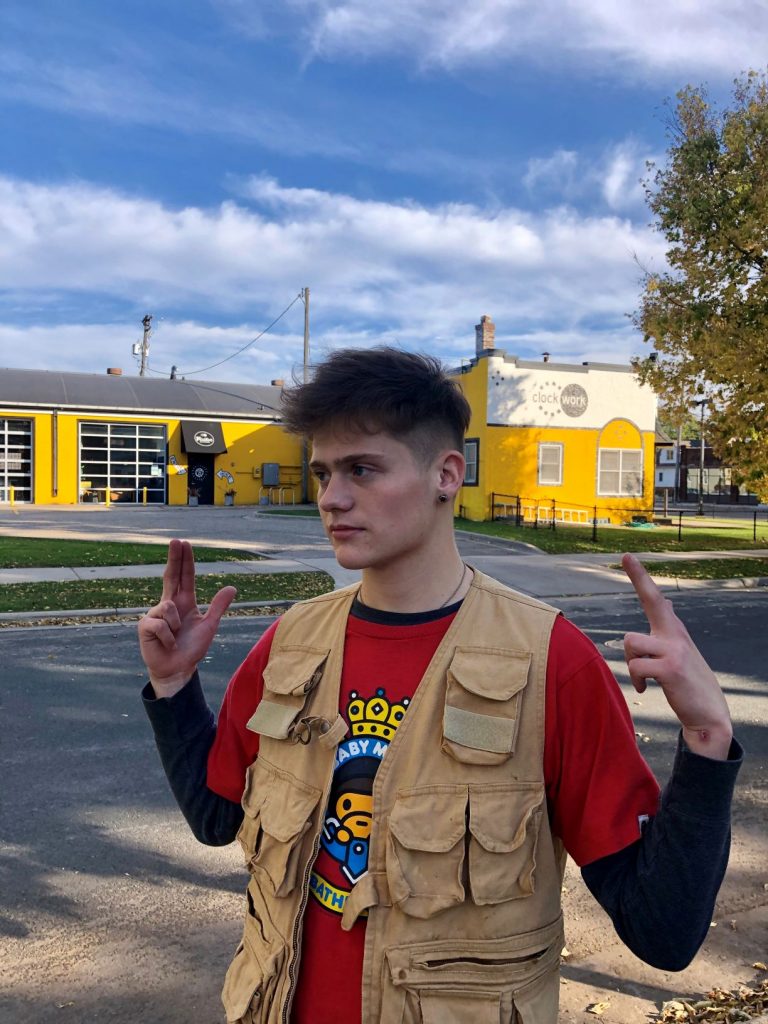 Riley Palmer
Hometown: Minneapolis, MN
"I am an avant-garde fashion connoisseur. I enjoy all kinds of art and personal expression. My hobbies include skateboarding, designing, playing video games, being outside, and spending time with friends and family!"

RP
Favorite part of working at Driftless Market?
"I love the progressive attitude and tight-knit staff."
Makayla Rooney
Hometown: Platteville, WI
"I am nature🍄🌜🪐🦋"

MR
Favorite part of working at Driftless?
"The Atmosphere"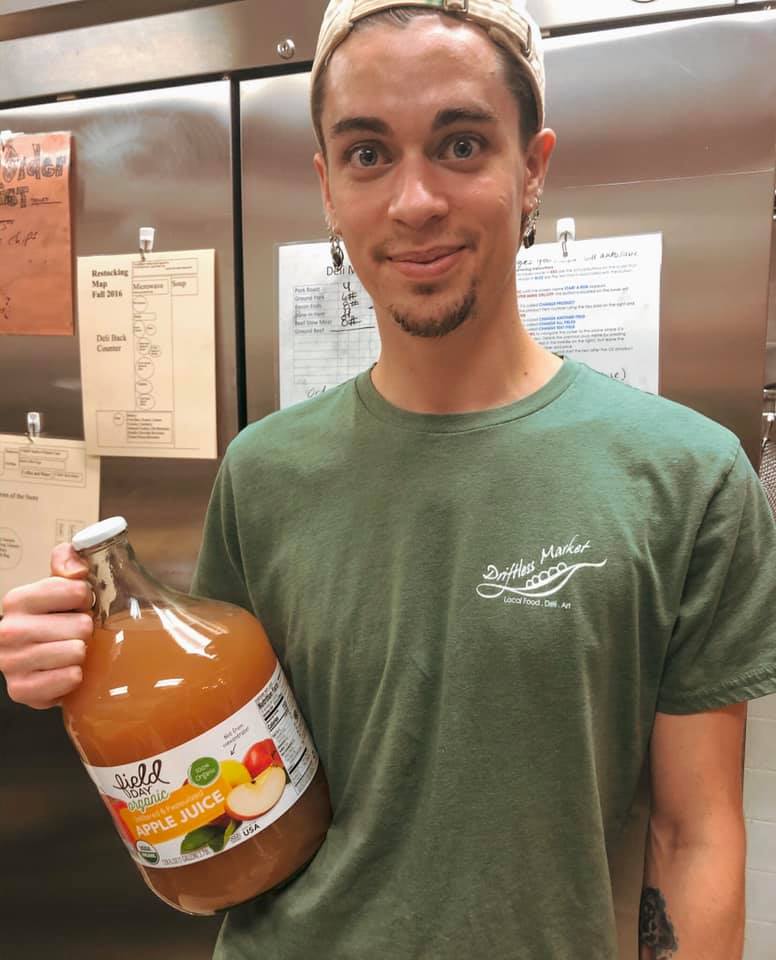 Philip B.C. Holloway
"Hey drifters, I'm Phillip! Your deli cook! Born, but not all the way raised a Plattevillien. I share a Main Street apartment with my cat Penny, and my ball python Slick. On an average day, you might find me outside barefoot or in the water. I also love Pokemon Go!"

PH
Favorite part of working at Driftless?
"I love the smells, but especially all the smiles of the customers!"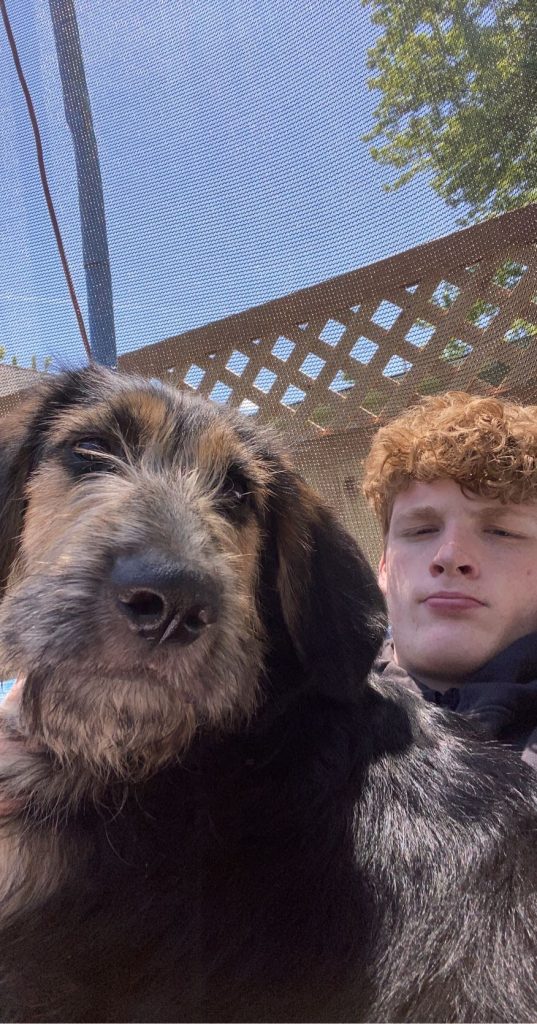 eLIJAH cLINE
hOMETOWN: pLATTEVILLE, wI
"Hi, I'm Eli. So far I have spent the entirety of my life in Platteville, WI. (this will change) Since I was little I have always loved sports. My dad and I have spent countless hours on the couch discussing anything from Badger Football and BIG 10 sports to Bucks Basketball and the latest NBA news. I enjoy playing football, basketball, as well as running and jumping in track and field at Platteville High School. I like to spend my free time hiking, skateboarding, or doing pretty much anything outside with my dog, Romeo."

EC
Favorite part of working at Driftless?
"I enjoy coming into work every day and feeling like I can learn something new. There's so much to know about living a healthy lifestyle and working for a small business, information seems to come from all angles."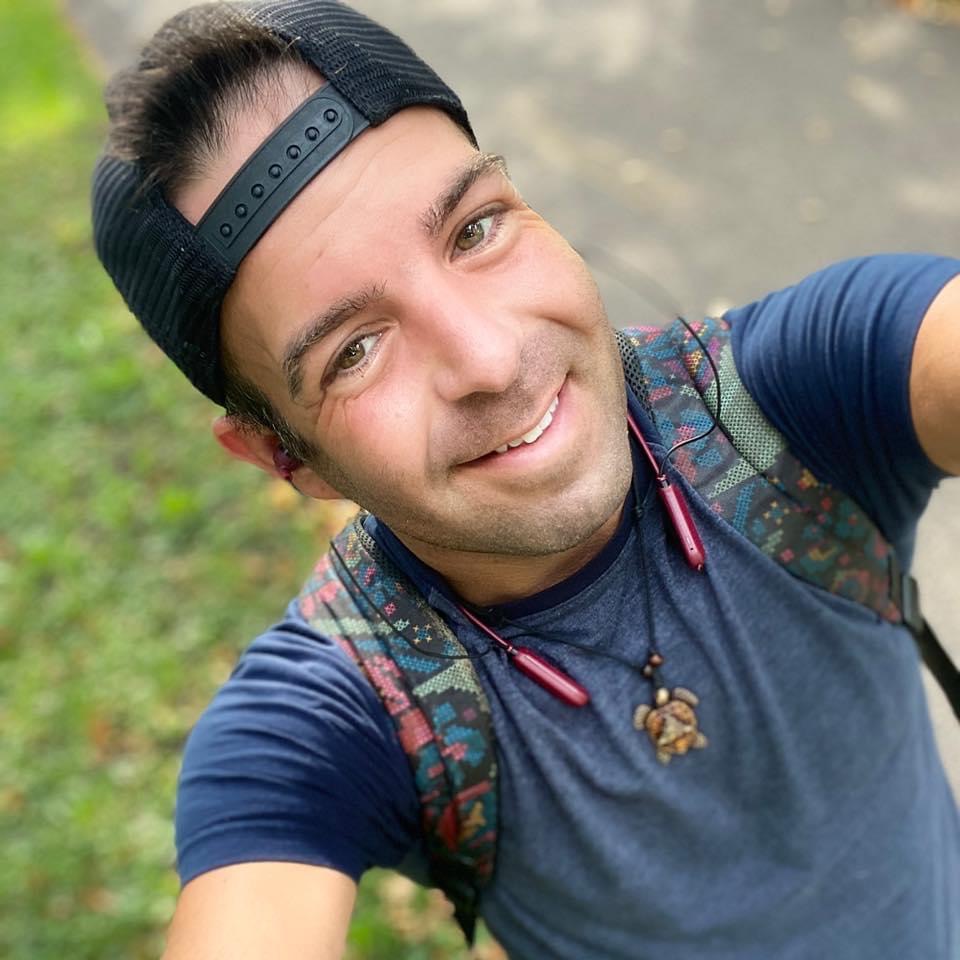 Nathan Anthony Robinson
hOMETOWN: Eden Prarie, MN
"Hey, I'm Nathan. I lived in Minneapolis for most of my life. After COVID happened I just really needed a change. I am a new Plattevillien, as I moved here from Minneapolis to work at the Driftless Market. I love my cat, ferret, biking and interior design. "

NR
Favorite part of working at Driftless?
"I enjoy working with my besties who have become a second family"