Meat options on PG. 1 – Cheese options on PG. 2
At the Driftless Market & Deli, we take great pride in sourcing our meats and cheeses as locally as possible. We carry dozens of different cheeses from all over Wisconsin, and especially the southwest area. As well as, many different kinds of meat, including Alaskan fish, Local Beef, Pork, and many more.
---
Driftless Market offers an array of fish fillets and portions. Our inventory includes, but is not limited to, Alaskan Cod, King Salmon, Pink Salmon, and Sockeye.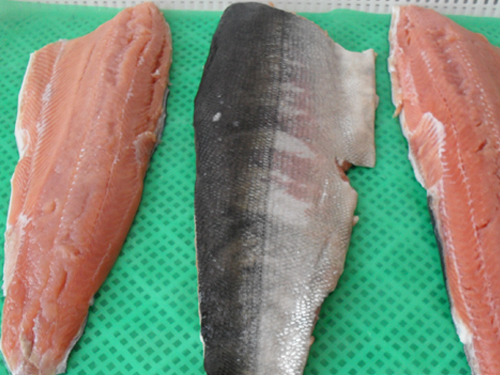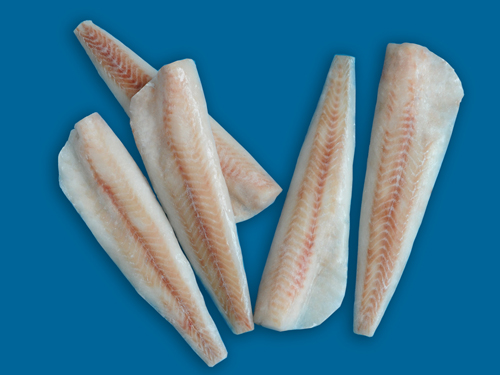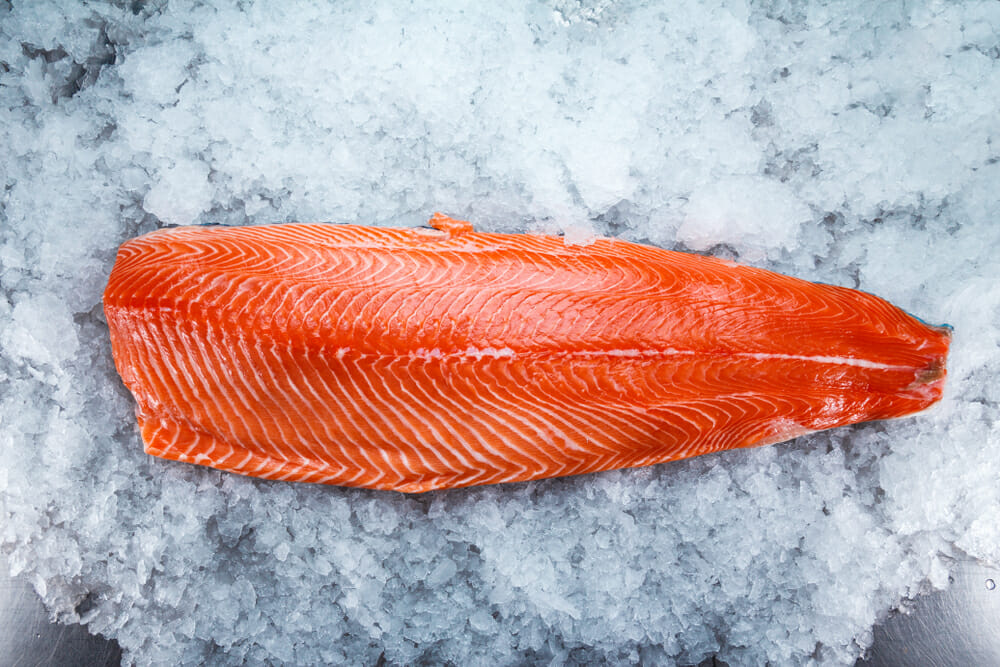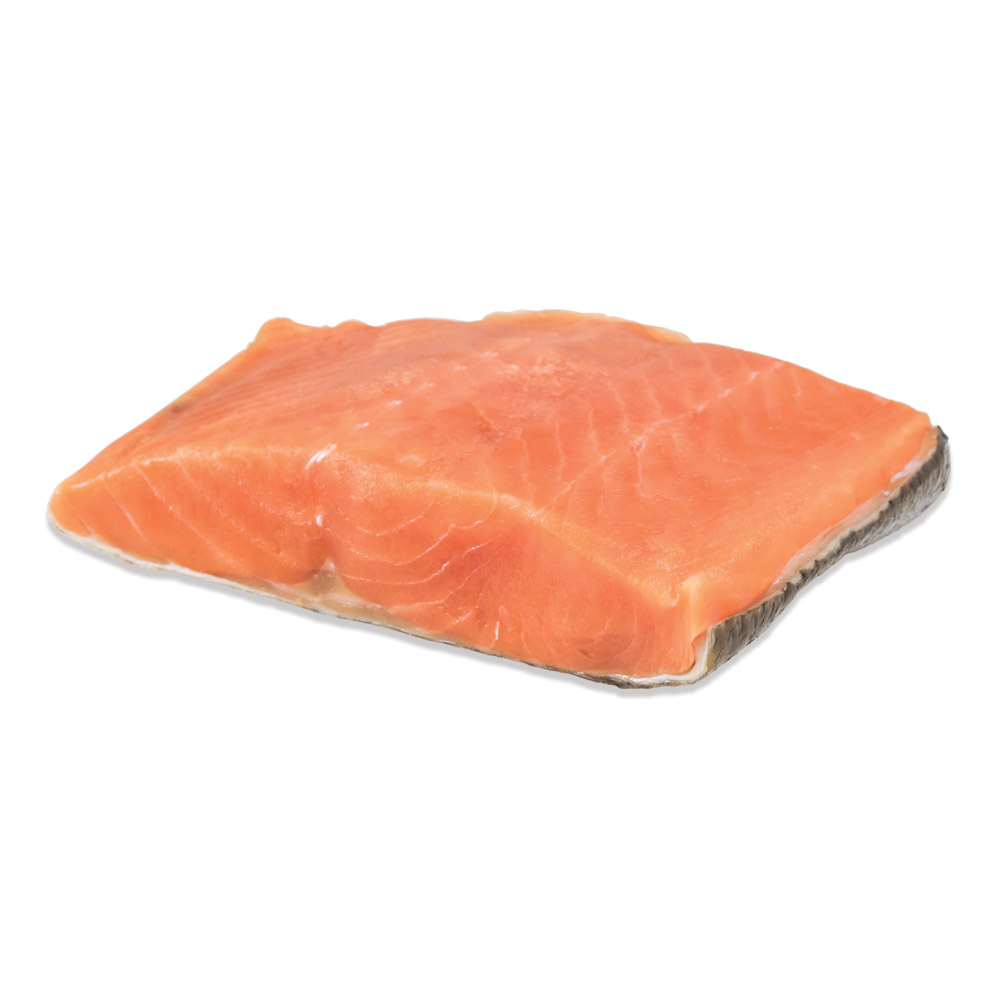 ---
Driftless also carries meats from local farmers like Valley View Farm, Point View Farm, and Straka Family Farm of Mineral Point, WI. These products include but are also not limited to, brats, bacon, ground beef, rump roast, beef stew, ground pork, ground beef, ground lamb, corn beef brisket, sausage links, and ham hock.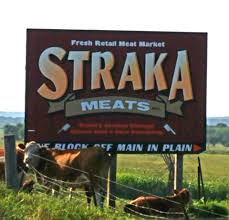 ---
Sausage
Mushroom and Swiss Brat
Classic Bratwurst
Hot Brat
Badger Brat
Chorizo Sausage
Sausage Links
Italian Sausage
Beef
Milkhaus GB
Straka GB
Beef Stew
Corn Beef Brisket
Pork
Hickory Smoked Ham
Rump Roast
Ground Pork
Butterfly Pork Chops
Hickory Smoked Bacon
Lamb
Poultry
Chicken Thighs
Chicken Breasts
Chicken Drumsticks
Turkey Hot Dogs