All oils are located on PG. 1 – Other Aura Cacia products are on PG. 2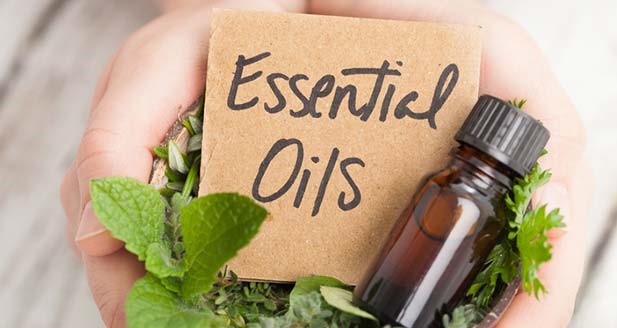 Essential Oils are plant based concentrates, used to help treat pain, anxiety, and other issues people run into in every day life. They are a completely natural alternative to using harmful and side affect ridden medications prescribed by doctors.
The Driftless market is a big proponent of essential oils and is proud to carry a wide selection of tinctures, roll-ons, oils, and more. Listed below are some of the Aura Cacia products we carry.
Oils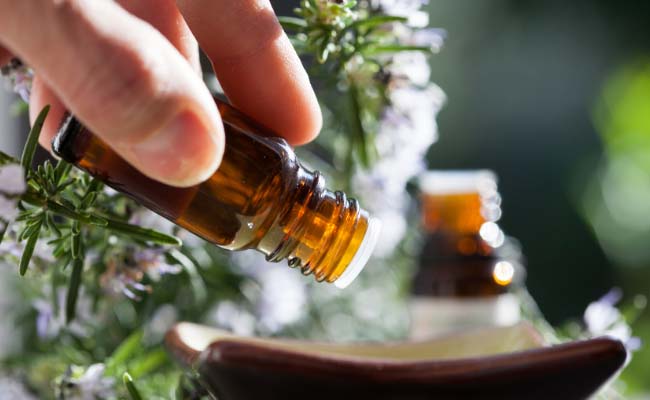 Balsam Fir Needle
Sweet Basil
Bergamot
Cardamom Seed
Carrot Seed
Texas Cedarwood
German Chamomile
Wild Chamomile
Roman Chamomile
Cinnamon Leaf
Citronella
Clary Sage
Clove Bud
Coriander Seed
Cypress
Eucalyptus
Frankincense
Geranium
Ginger
Grapefruit
Helichrysum
Jasmine Absolute
Juniper Berry
Lavender
Lemon
Lemon-balm
Lemon Eucalyptus
Lemongrass
Lime
Wild Marjoram
Myrrh
Nerolli
Sweet Orange
Palmerosa
Patchouli
Peppermint
Rosemary
Tea Tree
Meditation
Oil Mixes
Grey Matter
Medival Mix
First Response
Cool Hottie
Love Potion
Chill Pill
Panic Button
Mellow Mix
Pillow Potion
Creative Juice
Pep Talk